As iron sharpens iron, so one man sharpens another.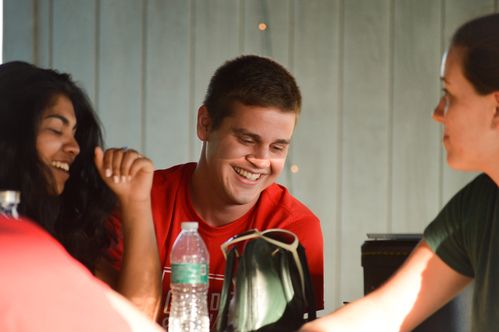 2nd & 4th Sunday from 6:30 - 9:00 pm
We start the night off with fellowship at 6:30pm at Ephrata City Gate, followed by a time of Biblical study together and various fun events.
We are so excited to for our Young Adults Fall semester, so mark your calendars! We are kicking off the semester with our annual Bonfire night and our first study session at EBFC Pavilion at 6:30pm!
Young Adults will be meeting
at Ephrata BFC in the Hackman Hall
due to technical problems at the local City Gate
We'd love to hear from you. Fill out the form below to get started.
Pastor Dan Krall
Email: dzkrall@ephratabfc.com