As iron sharpens iron, so one man sharpens another.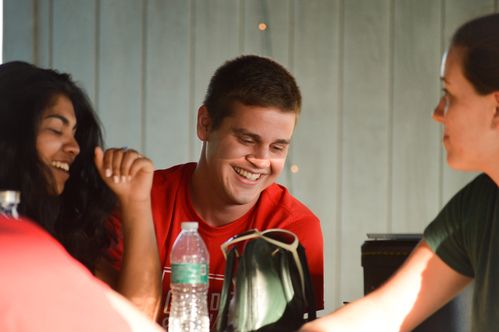 2nd & 4th Sunday from 6:00 - 9:00 pm
We start the night off with fellowship at 6:00pm at EBFC, followed by a time of worship and Biblical study together.
Starting on June 28th at EBFC Pavilion, we will be starting off the night with a time of fellowship, then getting started with the series, "Secret Church" by David Platt.
Our Game Night is coming up real soon on August 1st starting at 6pm at the Dalavai House.
This year we are grouping in a cookout to our game night, so bring a snack to share and your favorite game. See you there!
We'd love to hear from you. Fill out the form below to get started.
Pastor Dan Krall
Email: dzkrall@ephratabfc.com