Changing Lives that are Changing Lives
Our mission is to partner with parents to help students know God, own their faith, and make God known.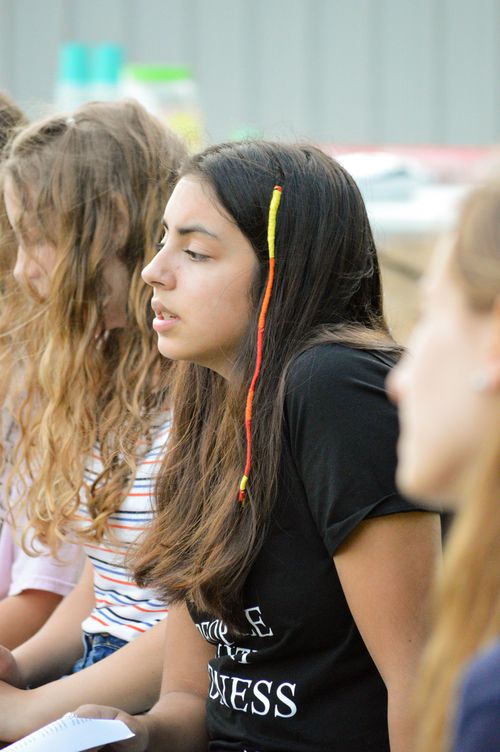 Helping our students become committed disciples of Jesus Christ through the Life Step Process, we encourage our students to Seek, Grow, Serve, and Lead.
Grades 6 through 8
Sundays 9:15 - 10:00 am
Wednesdays 7:00 - 8:30 pm
Grades 9 through 12
Sundays 9:15 - 10:00 am
Wednesdays 7:00 - 8:30 pm
At Ephrata Bible Fellowship Church, we follow a Safe Haven Child Protection Policy. Each one of our volunteers in Sunday School, Youth groups, AWANA, Nursery, etc. abide by our policy and are approved by the Safe Haven committee and the Board of Elders. We follow this policy to assure that our children are being cared for and are safe physically, emotionally, mentally, and spiritually. If you would like to volunteer your time to help with our Children's ministry please read our Safe Haven brochure and contact Diane Gehman to apply as a volunteer at EBFC.
Melinda Ogbin
Emails: mogbin82@gmail.com